Frames for Protection of Edges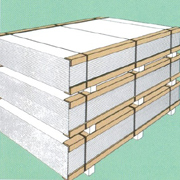 Edgeboards protect and support products during material handling and are available in standard size pallets or can be custom made.
Protection Frames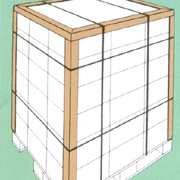 Protection Frame is available in standard size pallets or can be custom-made as per clients' requirements.
Side Protection Frames
Edgeboards is supplied in specified lengths or longer that allows customers to cut by themselves.
End Protectors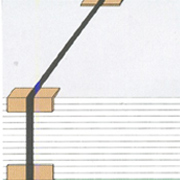 Protect the product against strapping damage.
End Protection Frames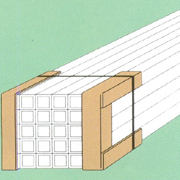 The edgeboards bunches goods together and prevents strapping damage.
Vertical Protection Frames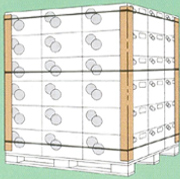 The edgeboards prevents shifting of the palletized goods and provides protection during all operations.
Stacking Strength Edgeboards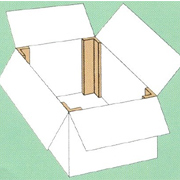 The stacking strength of boxes can be improved by reinforcing boxes internally with edgeboards.
Self Adhesive Edgeboards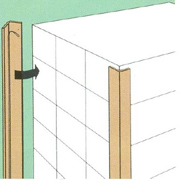 The use of self adhesive edgeboards improves the handling process before final strapping.
Wrap Around Edgeboards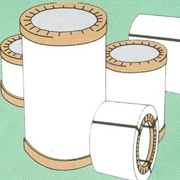 The flexible wrap around edgeboard is easy to use for inside or outside protection.
Paper Edge Protector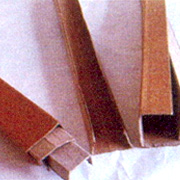 Our high quality paper edge protector is used for the packaging of different types of materials in various industries.
Edge Protector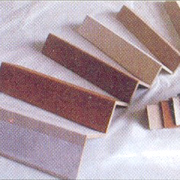 We also manufacture and supply paper edge protectors in bulk as per customers' requirement.
Recyclable Packaging Material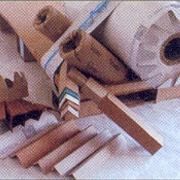 Our 100% recyclable paper packaging products can be manufactured as per customers? specifications and needs.